netDocShare
Live View, Edit, Add, Attach, Sync, Search & Provision NetDocuments content in Microsoft Teams, Microsoft SharePoint, and OneDrive for Business (incl. OneNote sync with NetDocuments).
You can simply pin
netDocShare
app on Teams Navigation bar or add to Team Channel Tab or add to a SharePoint page or Web application page to view NetDocuments content stored in Cabinets, Workspaces, Folders / Sub-Folders,
CollabSpaces
, Saved Searches and Filters.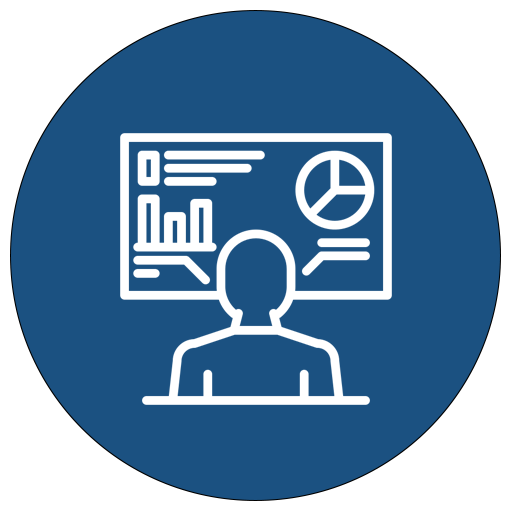 Simplified Interface for Non-Technical Users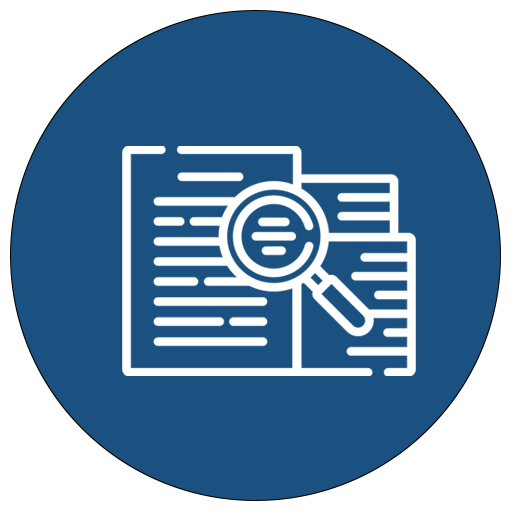 Easily view of NetDocuments content such as Documents, CollabSpace, Saved Searches, Filters in SharePoint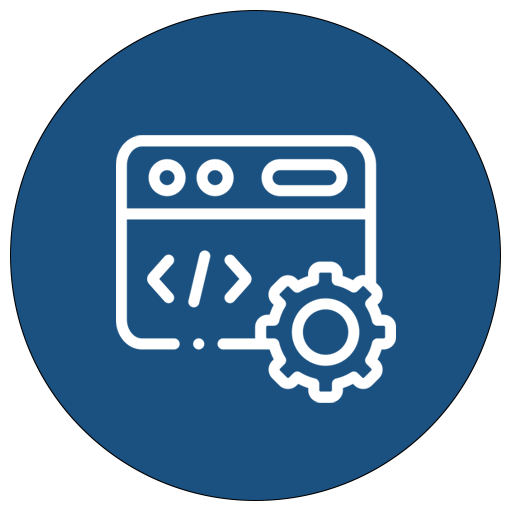 Rapid Deployment and Configuration of WebParts 
netDocShare Sync
Synchronize NetDocuments content with your Microsoft Teams "Files" tab, SharePoint Document Library & List Attachments, and OneDrive for Business Document Library files.
netDocShare Hybrid
Search both NetDocuments and SharePoint content from a single integrated search interface.
netDocShare Admin
Ability to centrally manage and enforce netDocShare settings including enable,disable, and default-value setup of properties.
Recent Documents View
User can specify and search "most recently accessed," "most recently opened" or "most recently edited" document and can view top 40 most recent documents.
Normal View
Access Documents, Saved Search, Filters in a folders, sub-folders, cabinets or workspaces easily via just point and click.
TreeView
Displays documents from multiple sources (folders, workspaces, cabinets)and enables a superior user experience.
Favorites View
Displays all favorite documents under a separate view and access all favorite files and folders in one place.
netDocShare Subscription Pricing
netDocShare Teams App Pro
Minimum of 5 users signup required
One Microsoft Teams instance Per Office 365 tenant
* Pricing does not include "one-time" setup fees and any applicable "customization fees". 
* Includes up to 10 Sync Job Definitions. Job Definitions can be purchased at an additional cost.
* Additional costs may apply.